Teaser Tuesdays is a weekly bookish meme, hosted by MizB of Should Be Reading. Anyone can play along! Just do the following:
Grab your current read
Open to a random page
Share two "teaser" sentences from somewhere on that page
Make sure you do not include spoilers
Share the title & author, too, so that other TT participants can add the book to their TBR Lists if they like your teasers!
Teaser Tuesday #4: Rampant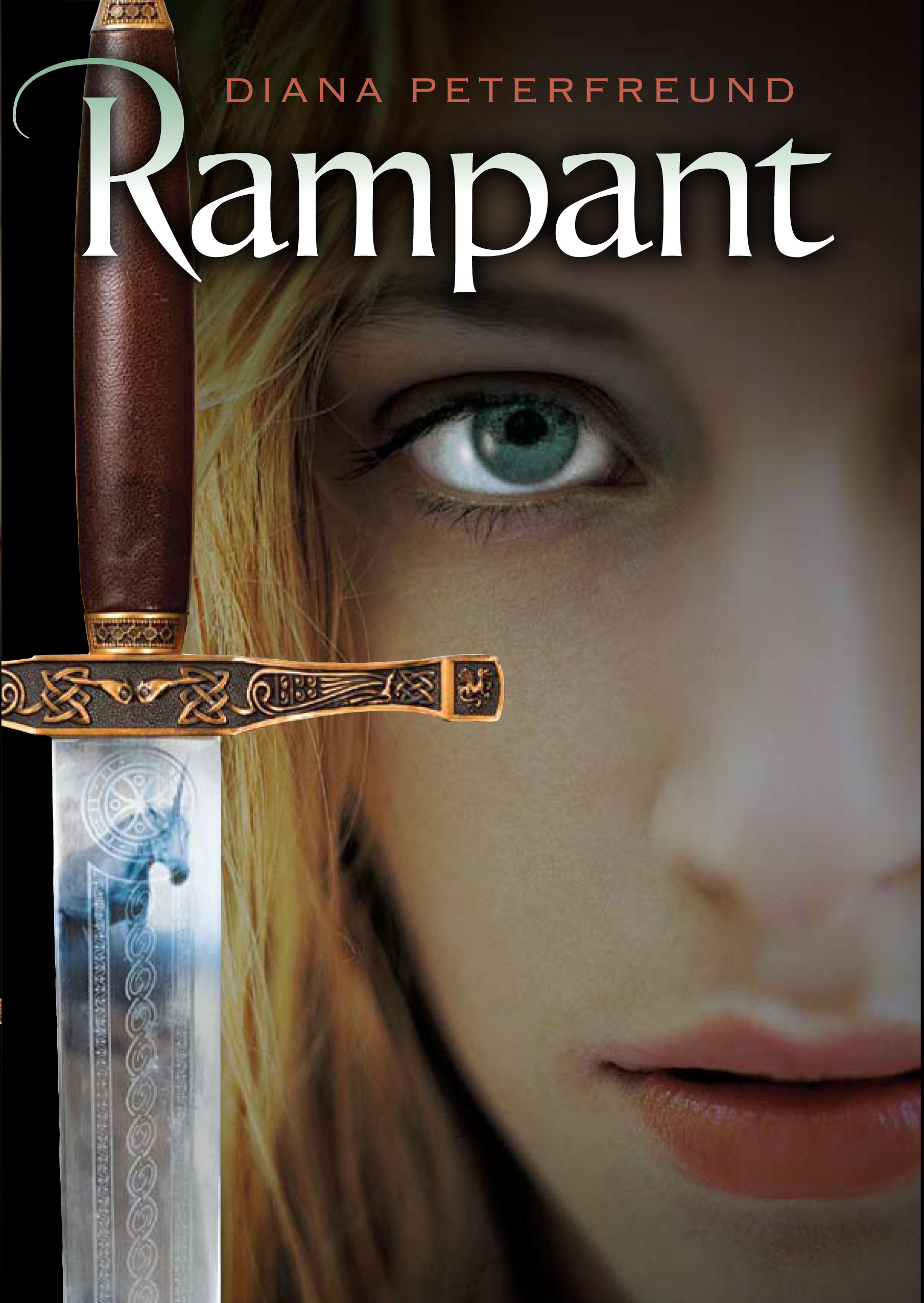 "Unicorns are man-eating monsters.
They don't have wings, they aren't lavender or sparkly, and you could never catch one to ride without its goring you through the sternum.
And even if it somehow managed to miss you major arteries - and it never misses - you'd still die from the poison in it's horn.
But don't worry. My great-great-great-great-great-aunt Clothilde killed the last one a hundred and fifty years ago."